Memories to Share: A Class to Begin Your Memoirs
November 2, 2022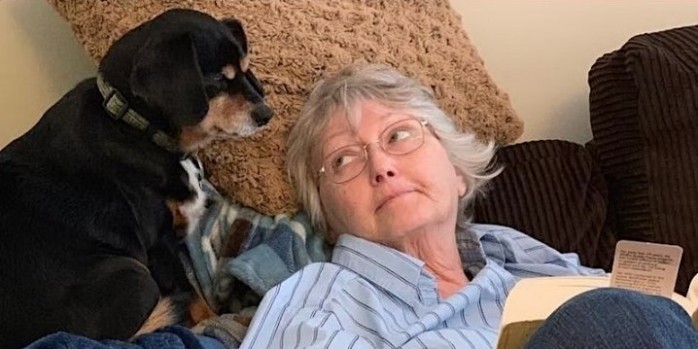 Memories to Share: A Class to Begin Your Memoirs
PLEASE NOTE: This is a six-week class. Admission includes all six sessions!
The purpose of our class is to encourage you in the joy and satisfaction of capturing personal memories and family stories in your own words so they will not be lost. Together, we will build confidence in your own voice as we explore a variety of techniques for writing.
-When? Each Wednesday Evening between 11/2 and 12/14, from 5:30 to 7:30 with a brief break for refreshments. PLEASE NOTE A TIME CHANGE! CLASS IS NOW FROM 4:00PM-5:30PM
Sessions are Wednesday evenings (4:00-5:30pm) on: 11/2, 11/9, 11/16, 11/30, 12/7, and 12/14 (There will be no class on 11/23 due to Thanksgiving). Each class will build upon prior classes, so we encourage participants to come to as many as they can.
NOTE: 11/16 Class is cancelled - to be rescheduled!
—————
-Where? The Joel Lane Museum House Visitors Center, 160 South Saint Mary's Street, Raleigh, NC
PARKING: In spaces in front of the Visitor's Center or on Hargett Street in front of the Lane House.
-What? For six weeks we will explore the Writing Process and experiment with ways to write your important memories to share them with others.
-Why? YOU must answer that! If you are interested in this class, you must have memories and stories that need to be recorded. Here is your chance to begin…
What to bring?
Something to write on such as a notebook or stenopad. This is for notes and ideas.
At least one highlighter
Pen
Buy Tickets Here at Eventbrite!
Instructor
Laurel Williams is a retired Creative Writing and English teacher of 30 years. She and her family recently moved to Raleigh from Phoenix so they could live near her daughter and son-in-law. She loves Raleigh with all its trees and history. Laurel also enjoys telling stories as a volunteer docent at the Joel Lane House.