Visitor Information
Prepare for a breathtaking history lesson.
The Joel Lane Museum House is located on the corner of St. Mary's and West Hargett Streets in Raleigh, North Carolina Tours begin in the Visitors Center at 160 South Saint Mary's Street. For a map and directions, visit the contact page of the website. Scroll down on this page for a virtual tour.
Hours
All tours led by costumed docents and last about 45 minutes.
March through late December:

Guided Tours begin at 10:00, 11:00, 12:00 & 1:00
Guided Tours begin at 1:00, 2:00 & 3:00
Afternoon tours available by appointment for groups of 10 or more only. Tours pre-paid at time of making reservation and are non-refundable. Minimum charge is $80.
January and February
Guided Tours begin at 1:00, 2:00 & 3:00
Museum open for tours at other times by appointment for groups of 6 or more only. Admission fees must be paid in advance and are non-refundable. Please call the office at 919-833-3431 or click on contact to make an appointment.
Museum Store :
Open when the museum is open. The store is also open most weekday afternoons until 5:00 pm.
Admission Information
Adults: $8.00
Seniors (65 and over): $7.00
Students (kindergarten through college, with id): $4.00
Children under 6: Free
Reciprocal Programs and Discounts
AAA: With a current AAA card, discount is $1.00 off the adult or senior admission fee.
NARM: Members with current NARM membership card from a participating institution (with the exception of museums within 15 miles) are admitted free. to be taken to a map of participating institutions, click this link: NARM Insitutions.
Time Travelers: Members with current membership card from an institution participating in Time Travelers receive a $1 discount for adults and seniors. To be taken to a map of participating institutions, click this link:Time Travelers' Instiutions.
National Trust for Historic Preservation: Members with current National Trust membership card receive a $1 discount for adults and seniors.
Blue Star Families/Military: Active-duty military personnel and their families receive free admission from Armed Forces Day in May through Labor Day in September, with ID, through the Blue Star Museums program. Service members and their families receive $1 off the price of admission the reset of the year.

Only one discount per admission. Discounts may not be combined.
Parking and Directions
Parking is free. On-street parking is available on Saint Mary's Street in front of the Visitors Center and on Hargett Street in front of the Museum House. Visit our contact page for directions.
Accessibility
The Visitors Center and Museum Shop are accessible by a ramp. The Museum House and the "Kitchen" building can only be entered by climbing several steps. With advanced reservations, a guided virtual tour is available for those who cannot enter the inaccessible buildings. Strollers are prohibited in the museum buildings. Infants and young toddlers must be carried.
Newsletters
To read a copy of our semi-annual newsletter, click on one of the following links: Newsletter.Summer_2008_.pdf; Newsletter_winter.2009_.2_.pdf ; Newsletter_summer.2009_.pdf; Newsletter_winter._2010_.pdf ; Newsletter_summer._2010_.pdf ; Newsletter_winter._2011_.2_.email_.pdf
Newsletter_summer._2011_.07_.pdf
Newsletter_winter._2012_.pdf
Newsletter_summer.2013_.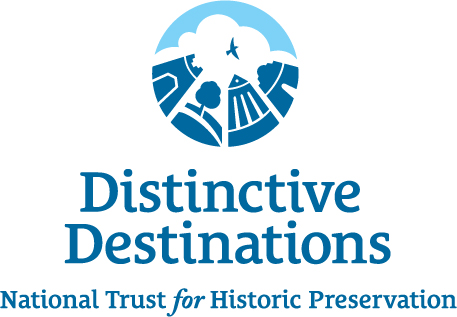 pdf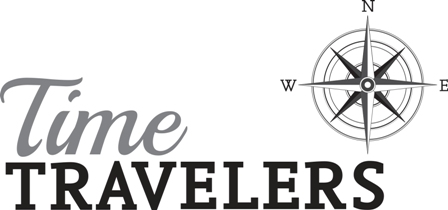 Virtual Tour