COVID-19 Information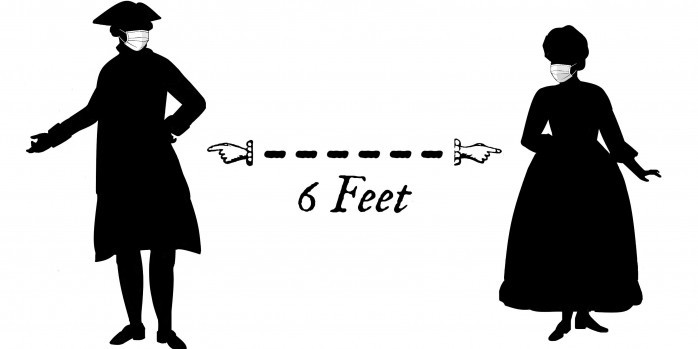 As of July 2021, the Joel Lane Museum House has reopened for tours from Wednesday to Friday. Tours will resume from 10am to 1pm at the top of the hour. Saturday tours are still suspended for the time being.
Tour group sizes are currently capped at 6 individuals in order to help maintain proper social distancing. All visitors to the JLMH buildings and grounds must wear a mask at all times, covering both mouth and nose.
Please note that public tours are not offered when field trip groups are on-site. Please call ahead to check on tour availability.
Due to the continued risks posed by the COVID-19/Coronavirus pandemic, we are observing a number of enhanced safety precautions. The health and well-being of our visitors, volunteers, and staff remains our top priority. Please do not come to the Joel Lane Museum House if you have symptoms of illness, or have been exposed to the coronavirus. All Policies Subject to Change in response to the pandemic.
Please call 919-833-3431 with any questions, or use the website's Contact Form.